About Us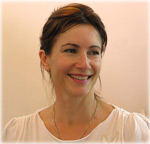 Lindy Ferguson
Director of Waverley Pilates.
B.Ed. Dance, Psychology, Level 3 Pilates Instructor with Australian Pilates Method Association. With a rich background in teaching movement and dance performance Lindy brings creativity and warmth to each session. She will adapt any Pilates exercise to meet your needs, refining your challenge appropriately and regularly to improve your core strength. She wants you to come away with a sense of ease, deeper body awareness, improved postural habits as well as long lean toned muscles, greater muscle efficiently and healing capacity after sport or injury.
Lindy uses somatic release techniques and imagery for movement from the work of Bainbridge Cohen, John Roland, Franklin, Feldenkrais, Mary Bond. She reads and keeps up with current research for example recently – Tom Myers Myofascial Meridians, Body Reading, Mary Bond "The New Rules of Posture: How to Sit, Stand, and Move in the Modern World".
Lindy is a certified Pregnancy and Post-Natal Pilates Specialist – trained with Carolyn Anthony from the USA who runs The Centre for Womens Fitness.

Pia Moganov
Pia is a Level 2 APMA instructor, Personal Trainer and has worked in the fitness industry for more than ten years with a strong interest in improving posture and core strength. She runs a personal training studio in Glen Waverley and is an innovator and teacher in other fields. Pia has patented a useful piece of studio equipment called the Bacpillow that is a helpful tool for feeling the core muscles especially for beginner clients and those with spinal alignment and neck issues.
Pia has always had an interest in movement and fitness stemming from her background in classical ballet but her most current focus is in body toning and shaping. As well as this she has had success working with people with scoliosis and rounded upper spine (kyphosis) helping her clients to improve in strength, posture and confidence. Pia has been a snow skiing instructor and has many Pilates and personal training clients that have trained with her for more than eight years. She enjoys helping people reach their personal goals and surpass them.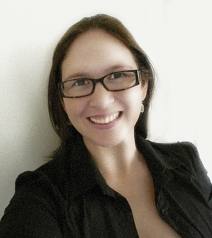 Sarah Hall
Sarah is a qualified Pilates Instructor (APA) whose experience with gym and sporting injuries is extensive, having worked with Soccer clubs, Basketball clubs, Football clubs and has treated tennis players, bike riders, runners, swimmers and more! She will work with you to increase your flexibility, your overall fitness and is able to add variety to a fitness regime. Sarah's clinical knowledge and experience as a Myotherapist means she is particularly skilled in treating postural problems and in helping long term pain sufferers.
As a Myotherapist she specialises in treating back pain, neck pain, sciatica, general muscle tightness and problems relating to poor posture. See website waverleymyotherapyclinic.com.au/
In addition Sarah has training in PSYCH-K Facilitation which is used as a tool to aid emotional problems, combat chronic pain, speed up recovery times and support healthy and fit lifestyles.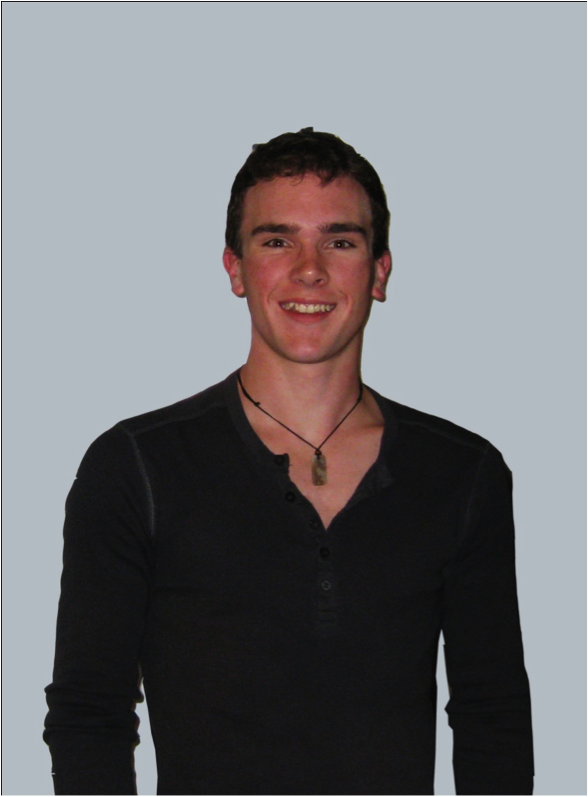 Andrew Firth
Andrew has a Diploma of Professional Pilates Instruction with National Pilates Training at Aligned For Life.
Andrew's long-standing passion for sports and other physical disciplines such as dance are what first lured him into the fascinating world of Pilates. Having rehabilitated numerous sporting injuries throughout his teenage years, he quickly learned that the human mind and body are our single most valuable assets – best treated with care and devotion.
Andrew has made it his focus these past few years to learn not only how to maintain good health, but also to challenge the human body's abilities and foster a strong mind-body connection. Andrew's goal as a Pilates instructor is to inspire people to seek out their own personal best, and provide them with the tools to reach that pinnacle.
Christine Moran
Photo and profile coming

Amber Garrett
Photo and profile coming