About Us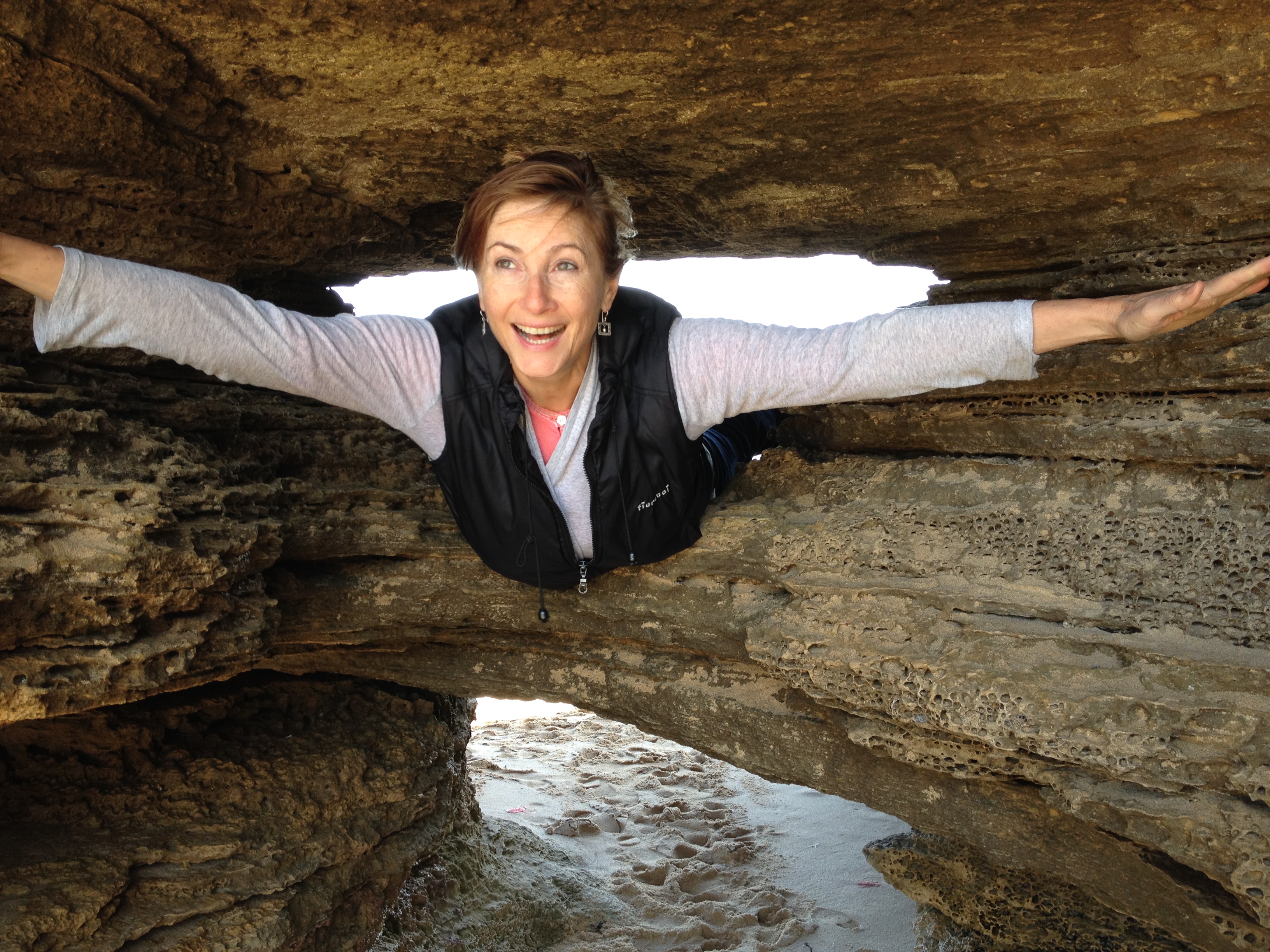 Lindy Ferguson
Director Waverley Pilates, B.Ed. Dance, Australian Pilates Method Association, Level 4, Member: L3P-06041.
CORE strength fitness, exercise should give you the capacity so you can do what you need and want with your body for work, recreation and self expression. My approach to teaching in the Pilates studio is informed by a love of movement as medicine, movement as an expressive and creative tool and movement performance.
I have a background as a dancer performer, teacher and therapeutic movement practitioner. I love creating a challenge for clients to improve posture, CORE strength, functional global strength, flexibility, balance and body awareness.
I love working with Imagery and fluidity (from my dance background, Bonnie Bainbridge Cohen, Mary Bond, Eric Franklin, Feldenkrais). I use Myofascial Release techniques (from Tom Myers) and Muscle Balance Analysis (Al Schrobisch) to bring together my approach to working with strength, freedom and stability in movement and pain relief.
I am a certified Pregnancy and Post-Natal Pilates Specialist – trained with Carolyn Anthony, The Centre for Women's Fitness, USA
Leigh McKinlay
APMA Senior Instructor, Member: LI2-16005
Leigh is fascinated by the workings of the human body and how it functions when affected by injury or disease. She has postgraduate qualifications in the field of molecular biology and likes to understand how the body works at a cellular level as well as how components like bones, muscles and fascia interact functionally in normal or adapted movement. She entered the world of Pilates due to a musculoskeletal problem she developed and now enjoys working with a wide range of people to improve their health and well being. In her spare time Leigh enjoys walking, reading and photography.
Jenny Margeridis
APMA Senior Instructor, APMA Member:
Jenny has a long history of teaching fitness and Pilates. Her classes are a real pleasure to experience online and in studio. She has a particular flow to her workouts that comes from having more than 2o years teaching experience. She has recently qualified as a Yoga teacher so brings that wealth of knowledge to her work as well.
Lauren Kempster Tyas
Bio coming
Gabriella Maher
APMA Senior Instructor, APMA Member:
Gabby works with several well known Pilates studios in Melbourne as well as Waverley Pilates She worked in Spain and other parts of the world in the 'olden' days when it was possible to travel! Currently Gabby is training to be a Lawyer but being a Pilates devote will continue to teach even when she is doing her articles (we hope) and 'at the bar'.